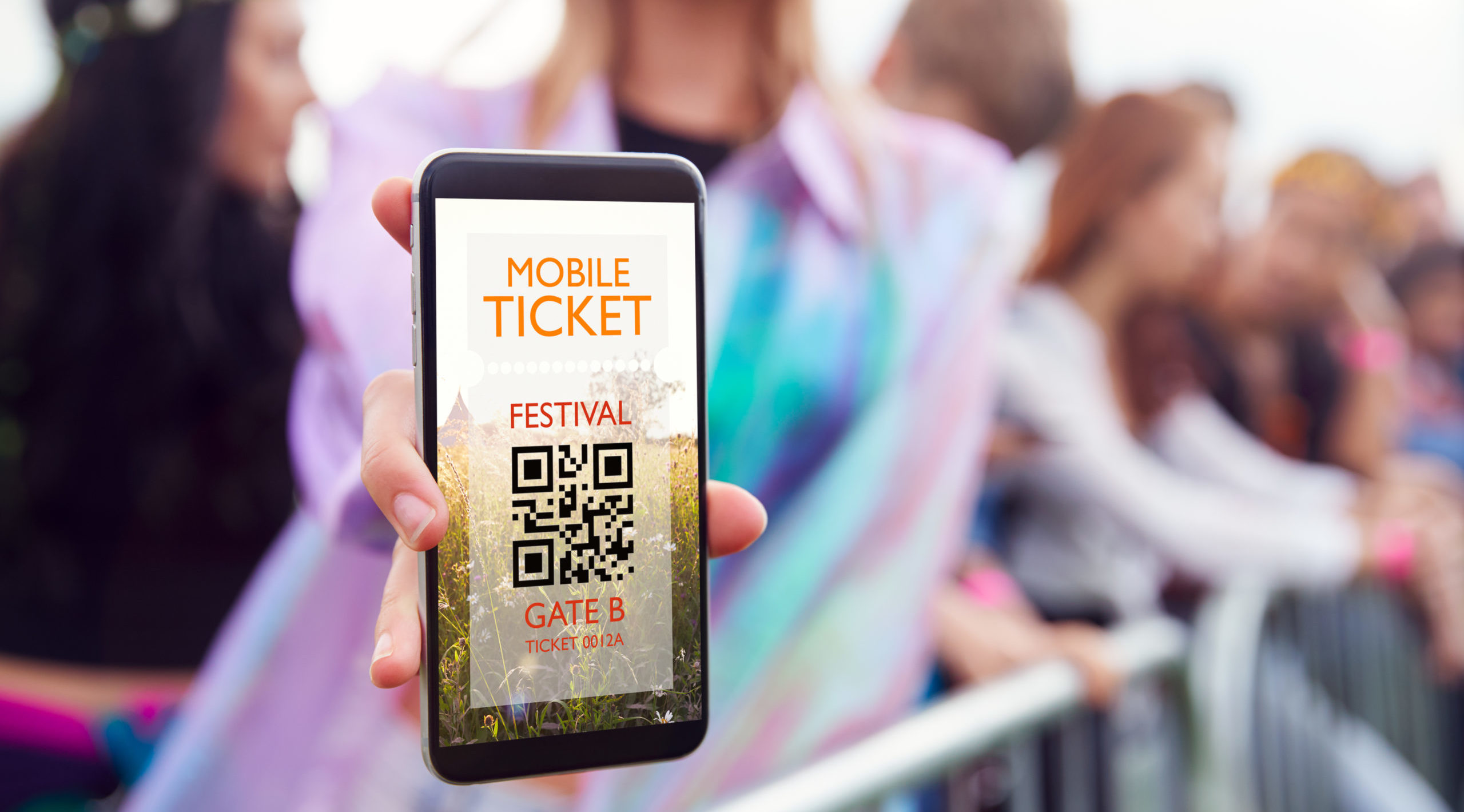 17 Aug

10 Apps To Make Event Planning Easier

Planning an event can be more complicated than people might think as it requires a lot of multitasking, delegating, organization and leadership.

From finding and dealing with suppliers to handling the budget, and design of invitations and decorations. It can be overwhelming and stressful but luckily, we have access to many apps that can ease the process and make your life easier.

Eventbrite Organizer
Eventbrite is widely known to be one of the best tools to find events around you, but it also has an event management app in its toolkit—Eventbrite Organizer, where you can create your events, manage event sales, and track attendance live through your smartphone.
Whether you are planning a small get-together or a large party, Eventbrite Organizer is a very useful tool to plan and manage events.

Social Tables Check-In
This check-in app provides a fast, professional, and secure alternative to Excel or paper event guest lists. Social Tables is a practical tool specializing in event diagramming to help you visualize your venue, sort out seating arrangements, and collaborate with attendees.
You can create your architectural plan, or use one of its 3D templates for a start. Just choose the event type, select a template that matches the style, and adjust according to your needs. You can also use this software to design your event space layout by adding all sorts of pre-made objects, including projectors, stages, tables, etc. One of the great perks is that it allows you to share the layout with other collaborators through the software.

Certain Arrive
Formerly known as Check-In Easy, this app gives you a simple and fast method for guest registration, check-in, and management.
The app helps users to shorten check-in lines, monitor guest check-ins and track attendance. It allows setting up "VIP notifications" through email and text so that users are able to be alerted immediately when a guest of honor arrives at the event. Certain Arrive is user-friendly software to help users check how many of the guests have arrived at their events in record time, collect attendees' data and provide great customer support. The app has different pricing options, from a free account to a professional business option. The free plan allows users to have up to 50 guests to check in, use guest credits over multiple events, provide email support to customers, and provide first-time users with a free package.

Asana
Asana simplifies event planning for any size gathering; anywhere from 10 to 10,000 attendees. Through the app, you'll be able to create tasks for the event with due dates and assign these to your team members. You can also manage vendors and guest lists. To keep the actual event seamless, create a day of event timeline. You can develop schedules and to-do lists for the day, and keep track of the event from your smartphone as the day progresses.

Boomset
For much larger events, Boomset is an amazing application for managing guest check-in. Conference planners may want to use this app for checking in registered conference guests. The app allows for fast check-ins to reduce lines and includes walk-in registration features for attendees who have not pre-registered. You can even print customized badges or wristbands for your event by using the Boomset web platform.

Top Table Planner
Top Table Planner is the simplest way to arrange a seating plan for your event attendees. Just drag-and-drop tables and guests to design your floor plan however you like. Play around until you find the best arrangements for guests at your event. This is perfect for weddings, banquets, or other larger dining events. But it can also be used for seating in rows, such as seating arrangements at a conference. Though you have to pay for the app, you can try it out for free for 7 days.

Bizzabo
Bizzabo is a large suite of event planning tools in one elegant software package. Targeted towards medium-to-large-sized businesses, Bizzabo is ideal for planning large events with hefty task demands. The application includes a heavy focus on marketing your event, which makes it great for concerts or fundraisers. Event planners can find everything they need to streamline task completion and team collaboration. The software allows you to build event websites for registration, emails for marketing, and agendas for event management.

24me
For a handy little personal assistant to help you stay on task with planning, try out 24me. The app includes integrated calendars, to-do lists, and notes. It automates events by keeping your tasks and schedules in one place and sending you reminders for them when necessary. You'll also be reminded of bills and other important information as the app connects to your financial institutions, social networks, and service providers. 24me is a nice organizational system for planning smaller events.

Blossom
Blossom is a project management app for distributed companies. But, it also works great for event planning. Integrate instant chat applications such as Slack or HipChat to keep your event planning team connected. Create projects, assign tasks, and receive updates about your team's work. Create stages for the event planning project which can be marked as "To do", "In Progress", or "Completed".
This app ensures that everyone involved in the event is kept on the same page. There's a monthly charge for the app but you can give it a try for 14 days for free.

Planning Pod
Planning Pod is a massive collection of amazing tools for event planning. From just one place, you'll have access to tools for attendee management, productivity, team collaboration, business management, and customization. You can arrange seating, register guests, build event websites, and manage a guest list. You can also create schedules, budgets, to-do lists, calendar – the list goes on. If you're constantly planning large events, then Planning Pod may be your dream assistant.

Hopefully these apps will make your next event planning process much easier.