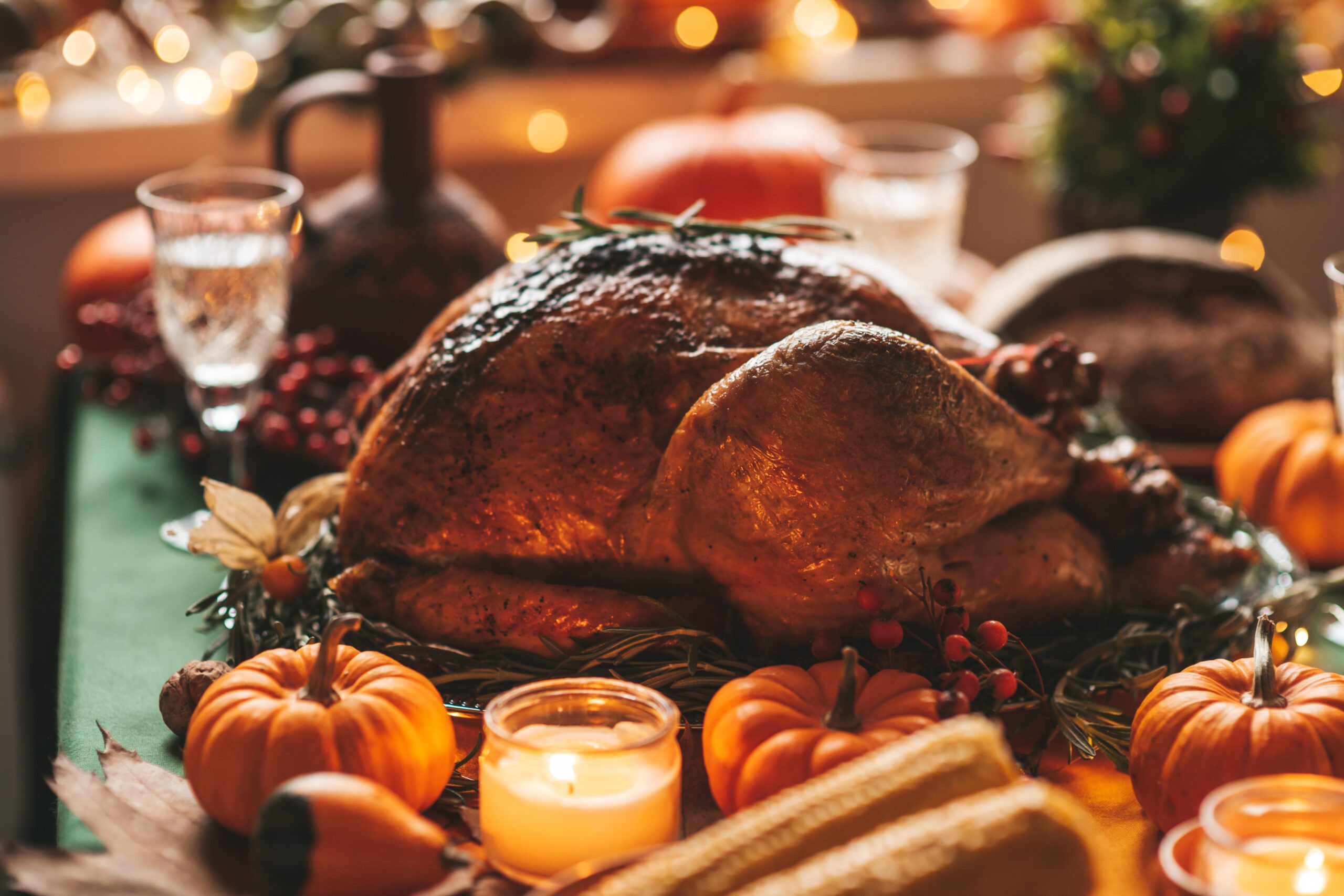 05 Oct

5 Fall Theme Ideas for Corporate Events

It's spooky how quickly 2023 is moving. With the end of the year creeping up, let off some steam with your team and organise a fall-themed event.  

The escalating hype, and pumpkin spice, around fall and Halloween, are getting into the offices all over the world. This can mean only one thing for you: party time! Corporate fall parties offer a great opportunity to (pumpkin)spice up the office atmosphere and get in on fun! 

Want to host a seasonal event but can't pin down a theme? We have put together a list of 5 fall theme event ideas to help you. From a schnitzel- and beer-infused bash to a costumed dance party, here are the best fall-inspired themes for the pumpkin people and horror-film lovers at your company. 
Halloween Monsters' Ball 
Nothing screams Halloween season more than a monster's ball. A winning concoction of fun fancy dress, deliciously tempting food and drink, and spooky decorations, and you have the recipe for a perfectly spellbinding Halloween celebration. 
A themed corporate event monsters' Ball is the perfect opportunity for your colleagues to socialise, descend on the dancefloor and enjoy the atmospheric ambiance.  
Treat your team to delectable drinks and fun finger food during your Halloween bash, judge the best fancy dress, and dance the night away to the soundtrack of your favourite spooky seasonal sounds. 
Oktoberfest
Because October is close to arriving, consider hosting your very own version of Oktoberfest, one of the world's most popular festivals in Germany and throughout many parts of the world. 
Oktoberfest celebrates and embraces the German and Bavarian cultures with German foods, drinks, and entertainment throughout most of the month of October. Go simple with snacks by whipping out beer and pretzels. For a slightly unique flavour, get in a custom-made craft brew. For a sit-down dinner, sauerkraut and bratwurst will complement the German theme. 
Between the band and the beer, the mood will be just right for drinking games. 
For decor, hang cheerful blue and white banting, with touches of yellow sprinkled through the rest of the room. Extend the mood and vibe by handing out suspenders and alpine hats to the partygoers. 
Peaky Blinders
Go deep underground with a top-secret Peaky Blinders event. Combine the charm of the 1920s with the gritty rebelliousness of gangsters and you have an ideal party theme. 
Hire a venue that feels hidden with a secretive tunnel leading to the entrance. Include a password in the invitation to add to the drama of the occasion. 
Guests who successfully pass through the door will step into opulence reminiscent of the prohibition age. With a 1920s band playing live, an intimate, secretive dancing bar awaits. 
Decorated in an Art Deco style with Tiffany lamps lending old-school charm, guests will be drawn into the mystery of a bygone era. Use dark furniture, and keep the lights low with candles and chandeliers to the hush-hush feel of the occasion. 
A gin bar provides liquid refreshment, with canapes and other finger foods on hand for snacking. 
Murder Mystery Party
For a no-sweat event that will go down as one of the most entertaining nights of the year, host a Murder Mystery Party. 
Will it's possible to DIY this one, you won't regret hiring a murder mystery company. They will provide everything to keep the guests busy for the entire evening. If you have a choice, use their venue. That saves you from setting up or having to clean up afterward. 
There'll be themes that you can choose from, or some companies will mastermind a bespoke mystery around the time period or location that you give them. 
Spend the evening in a fake identity wielding props, solving an imaginary murder mystery in the great company of actors. 
Match your food to the theme you pick, though a cheese and wine spread is a perfect alternative. Serve with theme-appropriate mocktails and cocktails for a murderously good evening of entertainment. 
Alice In Wonderland and Mad Hatter Theme
Based on Lewis Carroll's classic novel 'Alice in Wonderland', Mad Hatter's Tea Party theme allows you to have wacky and wonderful designs in order to create a fun but relaxed event. The book and movie are so out there so there are plenty of ideas to influence you to create a quirky event.
Décor could be a large table in the middle of the room with lots of vintage crockery, interesting Alice table centres, foliage, and floral centrepieces, and living walls with a Cheshire cat prop. You could have the rabbit leading everyone into the party through our hobbit hole entrance or play croquet with the Queen of Hearts. We could have upside-down furniture and Mad Hatter Props from the ceiling and entertainers could re-enact the story as an Alice-themed cabaret show to make it even more magical. 
---
Have you also read these articles?
Fundraising Event Trends for 2023: What's Hot in the World of Charity Galas