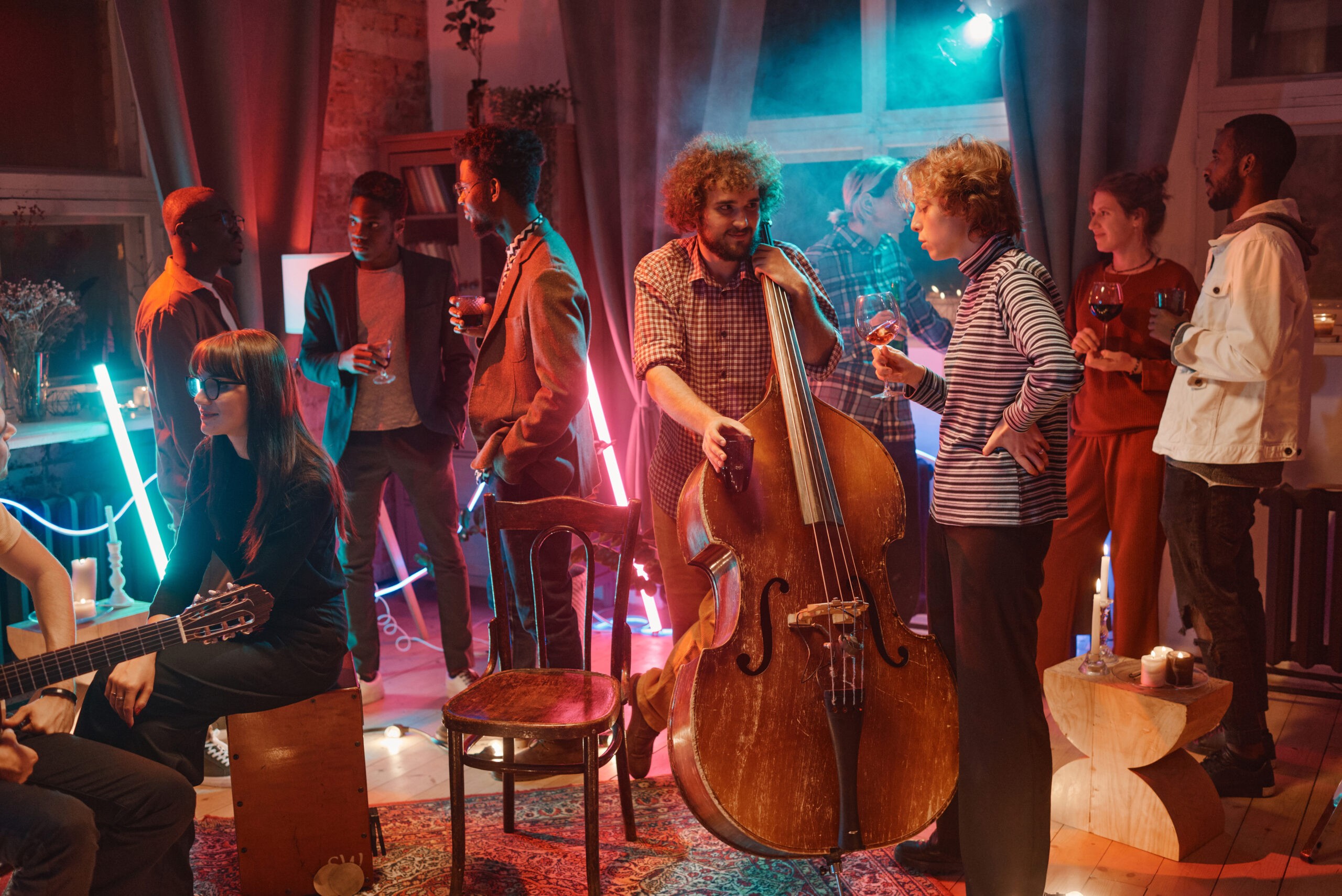 02 Aug

5 Tips to Make Your Event More Memorable

When it comes to planning an event either online or in-person, there's a lot to consider: marketing, content, guest speakers, and much more! Any event requires careful planning, attention to detail, budgets, and focusing on the right priorities.
However, it's not just about getting your event "right", it's about making sure it's memorable and your guests go away with new ideas and positive things to say. But how can you make sure that your guests will think about it too? It's important to make an impact, not only to boost attendance but also to help attendees stay engaged with your business or cause after the event. Don't let your event become just another appointment on the calendar.

We've listed 5 tips to help you design a memorable event.
1. Theme or concept.
This will allow all of your suppliers, content writers, and everyone else involved in the event to have a starting point and a theme to lean on when developing their own elements. Not only will this lead to more cohesive results, it will take some of the burden off yourself in the long run. It also gives guests something to focus on and creates a sense of cohesion throughout the event. Consider what your event is about, and come up with a theme or concept that aligns with it.
2. Personalise the experience.
Personalisation is key to making your event more memorable. By customizing the event to your guests, you'll create a sense of exclusivity and make them feel valued. Personalisation can be achieved through things like name tags, customised gift bags, or even personalised menus. Consider ways to make the experience more personalised, such as having choices of activities or ways to network in small groups throughout the event.
3. Interactive elements.
Interactive elements are a fantastic way to make your event more memorable. They allow guests to engage with the event in a more meaningful way, and they create opportunities for guests to connect with each other. People tend to remember experiences more vividly if they are direct participants and not passive observers. games, activities, and workshops are easy wins, but also consider interactive storyline elements or tech installations to step it up a notch.
4. Hit all 5 senses.
Creating an atmosphere requires the use of all the senses. By engaging all five senses, you'll create a more immersive experience for your guests, and they'll be more likely to remember it. Think about ways to use lighting, sound, smell, and other tools to heighten the immersion.
5. Don't Underestimate the Power of Good Food
It's been said time and time again, but there is no denying that good food is an essential attribute of any event. Providing food at an event is not just a case of feeding them, it is about hosting them and making them feel welcome. Make sure that you spend time selecting a great menu that will resonate with your guests as a real reflection of your event. Consider your guest list and be sure to factor in dietary requirements and food allergies. Events are ultimately about hospitality – conversations, and connections are often built around sharing great food. There is so much room for creativity when it comes to food, so step outside the box and opt for anything but sandwiches!