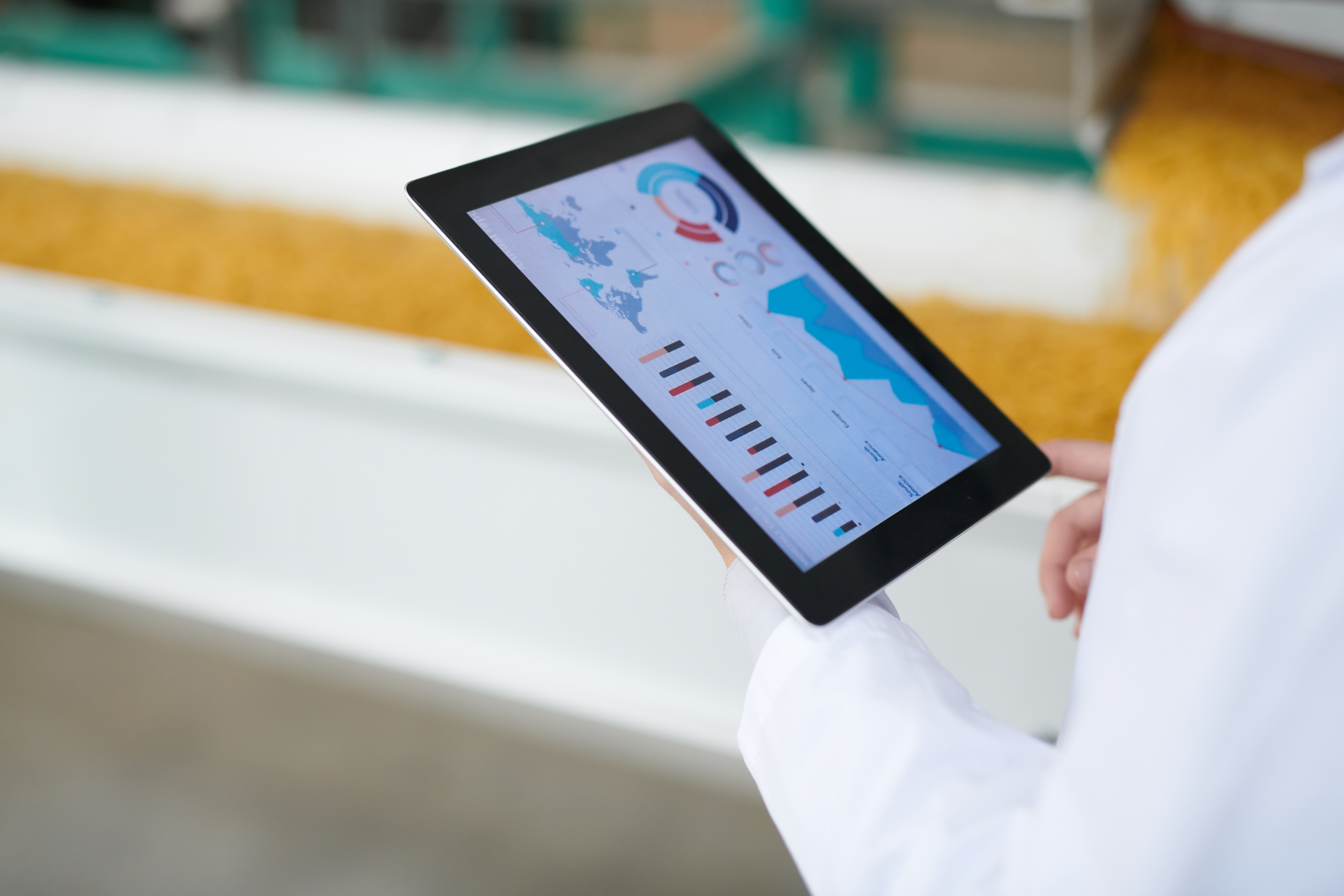 09 Nov

8 Benefits of Using Event Platforms for In-Person Events

More Data
Without a digital platform backing up your in-person event, it's hard to see who's registered, who attended, and what they thought about your event. But if you add a platform into the mix, you can easily see QR code check-ins, session attendance, comments, Q&As, and a lot more — yes, even for in-person events.
In-person attendees might tell you they loved an event when you ask them in person, but they might not be 100% truthful. With a digital platform, you can look beyond the white lies and see your engagement metrics in black and white. You'll get an honest opinion about the overall success of your event, what people enjoyed, and what you should avoid for your next event.
Information obtained from digital event platforms can help you to improve your events. The more detailed the better, so you can analyse your strengths and weaknesses and have them in mind for your next project.

Bigger Audience
If you host an in-person event, you're limited to local attendees and attendees who are willing to pay for a hotel and airfare. That limits your attendance.
Event platforms for in-person events make it possible to invite attendees worldwide. You only need a decent camera, audio, and an event platform to take your in-person event into the online realm.
There's virtually no limit to how many remote attendees can join in, which means you'll also see a serious boost in ticket sales. Of course, you need to be fair. Offer significant discounts for online-only tickets to encourage more signups.

Increase Engagement
Digital platforms can increase attendees' participation before, during, and after the event. By sharing and promoting the event on digital platforms and apps you get access to a wider audience that can share, comment, and promote your event. During the event digital platform make it easier for people to participate and give feedback as many people can feel intimidated by direct interaction with large audiences, and are more likely to lie and not give an honest opinion in person.
After the event, digital platforms can help you to gather more data about the attendees and more detailed feedback. All the information gathered after the event can be useful for your next project.

Attendee's Information and Integrated Communications
Whether it's your customer relationship management (CRM) platform or your email service provider, the last thing you want to do is manually enter customer data into your other systems. Event platforms for in-person events can easily integrate with your marketing, accounting, and sales tools, so pushing this data wherever you need it is simple. This process typically takes a team ages to perform without an event platform, so go digital to speed up your post-event outreach.

Simplification and Digitalisation of Tasks
Tasks like table planning, tickets, promotion, handling schedules, and supervising the progress of different tasks can be all done on digital platforms. Event platforms for in-person events will track all of your registrations and tickets in one platform. There's no need to use a separate ticketing solution because everything is already in your event platform. Plus, it provides attendees with a scannable QR code or app for the in-person event, making it a breeze to check folks in at the door.
Digital platforms can also simplify internal communications with your team, so everyone knows what is happening in real-time.

Schedule
Do you have a lot of sessions or workshops going on at once? Don't hand attendees a clunky paper schedule; plug everything into your event platform instead. Event platforms for in-person conferences allow attendees to customize their schedules. You can add downloadable goodies to each session in the event app, like the presenter's slides or PDF freebies.

Community
You can get a lot more mileage from an annual event if you transform it into an online community. Instead of squeezing as much juice as you can out of a once-a-year conference, you can use your event platform to build a community around your event and brand. This puts eyeballs on your brand all year round and gives you more opportunities to generate revenue from a single event.

Reduce Environmental Impact
If you're trying to be more eco-friendly, you can reduce your carbon footprint by taking advantage of your digital event platform. Platforms expand the number of attendees you can fit at an event without booking a larger space. That means you'll generate less trash and less carbon, which is a win for planning an eco-friendly event.

Best event Platforms for in-person events

Webex Events
Webex Events supports multi-track events with custom virtual venues, mobile apps, live and on-demand streaming, registration and ticketing, interactive attendee networking, and in-person solutions like onsite check-in & badge printing, lead retrieval & live display.

Hubilo
Hubilo's mission is to drive engagement – first and foremost – yielding greater business results. Engagement with your deeply branded experience, paired with our proactive and full-time customer success team ensures every event run on the Hubilo platform executes perfectly every time.

Whova
Whova is an all-in-one event management solution that makes events modern and trendy, attracts and engages attendees effectively, and helps event organizers save time on managing event logistics. Whova's platform consists of an award-winning event app, efficient online registration, powerful event marketing, and time-saving event management tools.

PheedLoop
PheedLoop is a true end-to-end on-site, virtual, and hybrid event management and engagement platform. PheedLoop supports everything from native streaming, virtual exhibit halls, badge printing, registration, synced speaker/exhibitor portals, and instant mobile apps, to on-site check-in, floor plans, automated surveys, native video networking, and exhibitor/sponsor monetization systems.

Swoogo
With an emphasis on simplicity, functionality, and the true DIY spirit, Swoogo is a user-friendly event management platform that helps bring people together from anywhere. Swoogo's superpower is streamlining the organizational aspects of every type of event, from registration and session scheduling to post-event data reports. Swoogo helps event marketers intuitively build a website with embedded registration, email automation, a sponsor portal, and speaker resources.