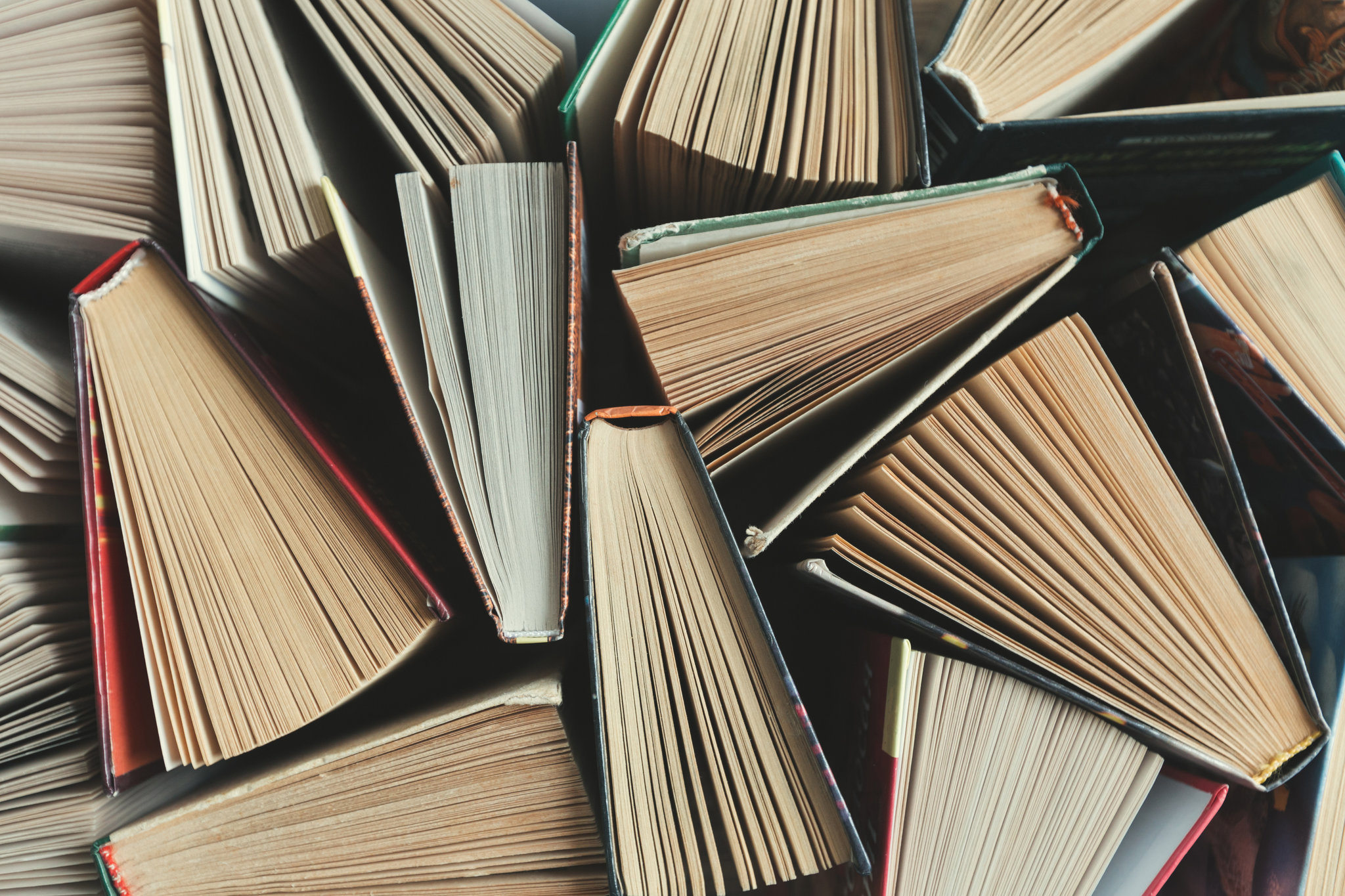 09 Sep

ISH Venues 20 Essential Books For Events Planners
John Beech, Sebastian Kaiser, and Robert Kaspar are conference experts. They have compiled key theories, working models, and case studies into this easily digestible event planning book.
2. Event Studies: Theory, Research, and Policy for Planned Events
In this book, Donald Getz takes a close look at how events are planned and executed. He also looks at the concept of event tourism and gives some advice on planning events abroad.
3. Event Planning: The Ultimate Guide To Successful Meetings, Corporate Events, Fundraising Galas, Conferences, Conventions, Incentives and Other Special Events
This book is one of the cornerstones of Judy Allen's bibliography on event planning. Each chapter deals separately with issues like staffing and budgeting, along with actionable advice.
4. Special Events: A New Generation and the Next Frontier
Dr. Joe Goldblatt combines event planning tutorials with interviews, case studies, and general trends in the global events industry. Everything from theory to practice is covered in this book.
5. Planning and Management of Meetings, Expositions, Events and Conventions
George G. Fenich is a widely read author in the events industry, and this book covers the A-Z of planning a successful event. It's a concise guide for the busy event planner who has work to do.
6. Marketing Your Event Planning Business: A Creative Approach to Gaining the Competitive Edge
If you feel held back by a financial crisis—global or personal—then this book is for you. Judy Allen explains how to market your event planning business in hard times and with a minimal budget.
7. The Event Marketing Handbook: Beyond Logistics & Planning
Allison Saget specialises in the BLT sandwich of event planning: brand recognition, lead generation, and thought leadership. This book is an essential guide to making events profitable.
8. The Business of Event Planning: Behind-the-Scenes Secrets of Successful Special Events
Judy Allen has covered all the boring-but-necessary aspects of the event planning business. This book will guide you through how to write proposals and how to negotiate contracts.
9. Winning Meetings and Events for Your Venue
Rob Davidson and Anthony Hyde help venues get more out of hosting events and meetings with this book full of sales techniques and negotiation tools to use.
10. Designing Successful Professional Meetings and Conferences in Education: Planning, Implementation, and Evaluation
Susan Mundry, Edward Britton, Senta Raizen, and Susan Loucks-Horsley are four event planners who have put together this in-depth guide packed with conference learning activities.
11. The Power of Participation: Creating Conferences That Deliver Learning, Connection, Engagement, and Action
Adrian Segar analyses the most common problems faced by event planners in the meetings industry. He then provides tips on how to improve the outcome of meetings and events.
12. Meeting Architecture, a Manifesto
Maarten Vanneste sees event planning as a form of architecture, and this book introduces his concept of "Meeting Architecture." Read it if you don't like planning around your limitations.
13. Into the Heart of Meetings: Basic Principles of Meeting Design
Eric de Groot and Mike van der Vijver want to make meetings of all kinds less dull. This book is a guide on how to design meetings to be the most productive and entertaining parts of your day.
14. Event Planning Made Easy: 7 Simple Steps to Making Your Business or Private Event a Huge Success from the Industry's Top Event Planners
This book by Paulette Wolf, Jodi Wolf, and Donielle Levine is geared towards corporate event planners. Read it to learn from event planners who have worked for major brands like Disney and McDonald's.
15. Reflections of a Successful Wallflower: Lessons in Business; Lessons in Life
Andrea Michaels is a founder of the international corporate events company Extraordinary Events, which has been inducted into the Event Solutions Hall of Fame. This book is about her rise to success.
16. Confessions of an Event Planner
What if you could learn from a famous event planner who has organised events all over the world and written best-selling books on the subject? With Judy Allen's book, you now can.
17. Setting the Table: The Transforming Power of Hospitality in Business
Danny Meyer has built a successful empire of restaurants. This is his autobiography. Event planners and venue owners can learn what it takes to survive in one of the toughest industries.
18. Sustainable Event Management: A Practical Guide
Sustainability as a trend won't go away anytime soon. So if you want to make your event both financially and environmentally sustainable, pick up this book by Meegan Jones.
19. The Event Safety Guide: A Guide to Health, Safety and Welfare at Live Entertainment Events in the United States
This book by The Event Safety Alliance covers everything you need to know about health and safety at events. Some rules are specific to the US, but the principles can be applied universally.
20. A Curious Invitation: The Forty Greatest Parties in Literature
This book dips into some of the greatest works of literature so sounds a bit scholarly but it's all told with humour and a lightness of touch, so you can learn a lot from it about some well known and notorious people and their parties.