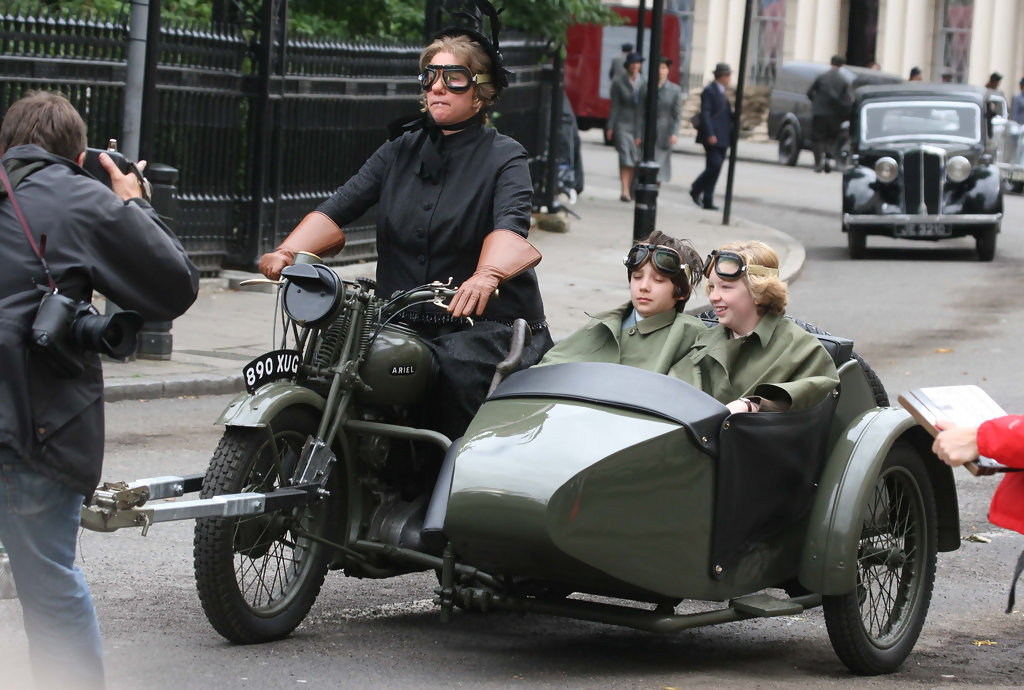 11 Jan

ISH Venues Central London Filming Location

Many of the qualities that make ISH Venues a first-rate venue for meeting and weddings are equally appealing to the creative industries – Nash architecture and intimate spaces, versatile facilities, a central London location and access to the latest technology.

Both modern and period sets can be easily created within our spaces. We can provide unique filming locations with a large-scale industrial feel within Venue 1 to traditional period rooms in the main building.

ISH Venues regularly catches the eye of filmmakers and photographers. ISH Venues has featured in Nanny McPhee and The Big Bang, set during the Second World War and features ISH Venues as the backdrop to the flying motorcycle scene.
If you're a location scout in London, then ISH Venues could be the ideal film location for your next project.

Find out more about Filming in London.
Get in touch with our team for more information on filming at ISH Venues. Contact the team on 020 7631 8397 or email info@ishvenues.uk.