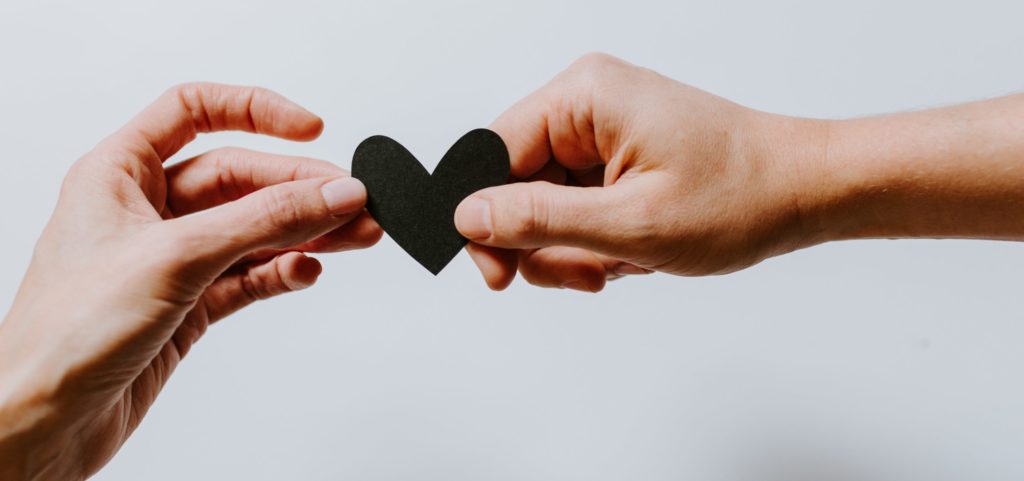 We have been following the discussion online regarding the vaporising of medical cannabis at the UK Patient Conference hosted by Drug Science and Medcan Support in one of our venue spaces.
We understand this is a highly sensitive issue and sadly, despite cannabis being legalised as a medicine four years ago, laws and regulations related to cannabis consumption remain contradictory and confusing. Very few national guidelines, whether they are related to Health and Safety requirements or to prescribing, have been designed with medical cannabis patients in mind.
ISH Venues is in full support of the mission of the charities and organisations hosting the Patient Conference and want to do what we can to address the systemic stigma that remains rife with regard to cannabis. However, as we are part of a larger charity, International Students House where students live and study, we have to be extremely cautious when it comes to our own regulations. The House and ISH Venues have rules that respect and prioritise the safety of our community of residents and staff who come from different countries, cultures and religions. Smoking and vaping are not permitted inside the building as they carry a real risk of setting off fire alarms, which would mean evacuating what is a huge building and disrupting everyone.
We have noted the concerns raised about vaporising outside the venue and we will create an outdoor designated smoking and vaporising area which is accessible and will allow patients to consume their medication on the premises. While we appreciate that this is not the perfect solution, we hope this will help patients feel safe and respected. We will also be briefing staff at the event to ensure that people queuing outside in the morning are looked after and comfortable. We have a system in place to fast-track anyone who needs immediate entry due to their medical condition or another such reason.