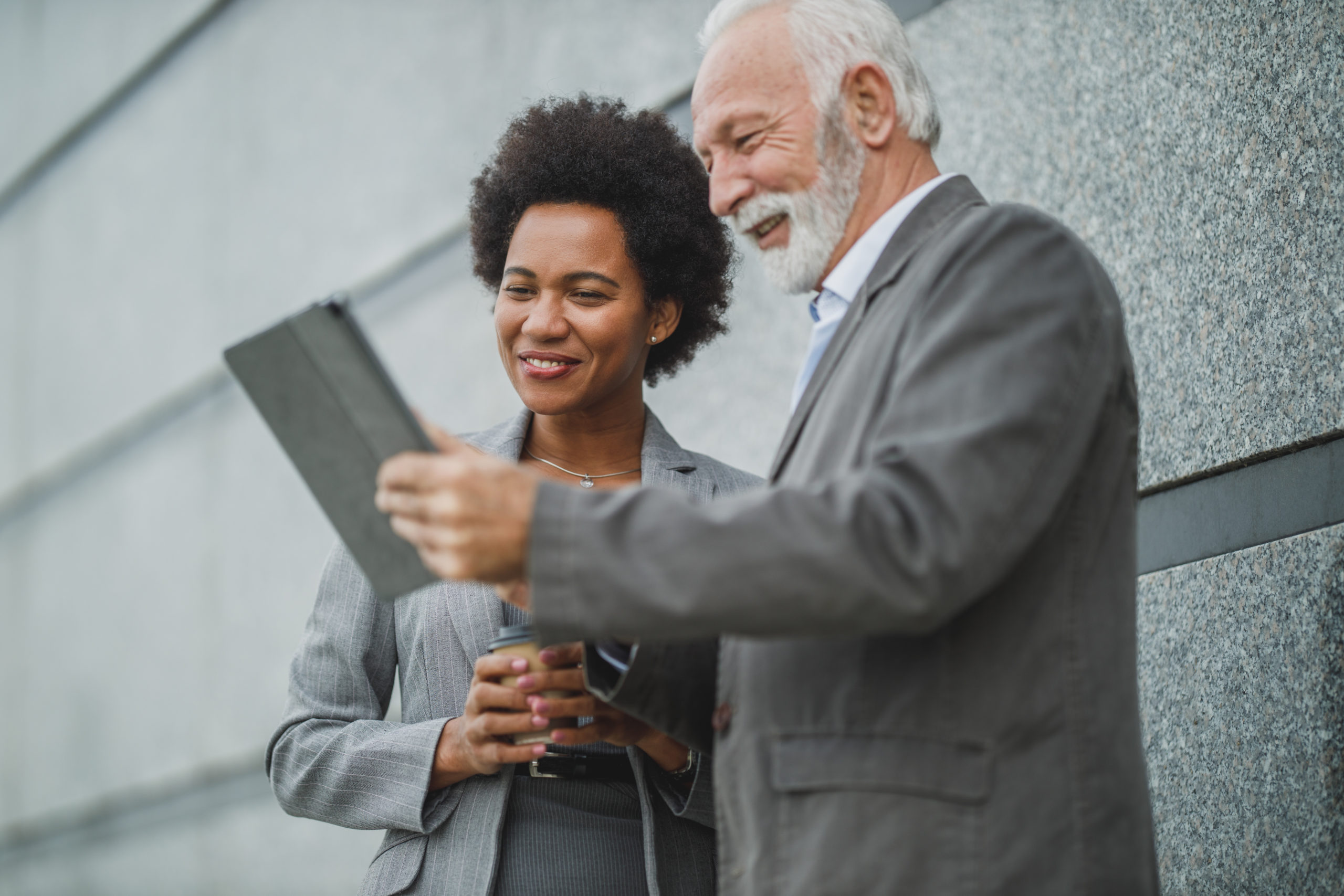 24 May

The Future of Venue Hire: Trends and Innovations in London

In 2023, the events industry is poised for an exciting year of growth and innovation as event planning continues to rise and new trends emerge.

Alongside the rise of virtual and hybrid events, other key trends like sustainability, data collection, and personalized experiences have begun to see more relevance as well during the first few months of 2023.

Adopting trends and innovation gives planners and venues a competitive advantage.

But with new event technologies emerging constantly, how do you know which ones to consider? We've got you covered with the top 10 trends and innovations you need to know for success.

Trends
1. Sustainability 
As ever, sustainability at events is a top priority in 2023, but 59% of brands and event departments still say sustainability remains a key challenge. Food waste, travel-related carbon emissions, and energy use are just some of the challenges events aim to overcome this year. The current climate crisis continues to drive sustainable events. This year, events can combat waste and reduce their carbon footprint by offering plant-based menus and searching for greener venues. 
A continued push for sustainability in events throughout 2023 aims to reduce environmental harm and damage while keeping sustainability factors are the forefront of event organisers' minds. 
2. Experience-first events
After two+ years of lockdowns, now more than ever there is going to be a huge focus on creating the best possible experiences for attendees. Immersive, experiential events, pop-ups, brand activations, holding events in the Metaverse, and the use of social media have all developed as unique methods of attendee engagement.
There has also been a rise in searches for unusual venues, such as Frameless, Arcelormittal Orbit, or the Cutty Sark. The fact that these more unique venues are rising in popularity shows again that organisers are thinking outside the box to find new and inventive ways to engage their attendees and bring them along on their brand's journey.
3. Renewed focus on health and wellness
After a tough few years, there has been a huge shift in improving employee wellbeing, as well as improving the wellbeing of our delegates at events.
Packed-out event agendas will be a thing of the past, and instead, there will be more breaks scheduled as well as a renewed focus on healthy food that fuels attendees' energy levels during the event. Wallacespace is one example of a venue that focuses on providing nutritious brain food for its attendees. There will also be a big focus on team-building activities, and bringing teams together to inspire, motivate and energise employees.
The demand for employee benefits that supports well-being, such as access to counselling, more days off, flexible working, and healthcare packages, has gone through the roof.
4.
Tighter budgets
Despite the fact that event spend is set to rise by 83%, it's no secret that thanks to the cost of living crisis, budgets will go under the microscope in 2023. In fact, it is estimated that the average cost per attendee will be 32% higher compared to 2019 levels. When it comes to venue pricing, a strategic approach is crucial.
5. Social Media as an Event Promotion Tool
As social media continues to play an increasingly large role in the lives of consumers, it too becomes important for event organizers. Using social media to promote events is an events industry trend that is here to stay. We understand social media doesn't replace traditional advertising methods, such as flyers or even word-of-mouth marketing. However, it still has an effect on how people find information and decide whether or not to attend an event.
Furthermore, social media is still one of the best ways to measure success and acceptance of events and ideas.
Innovation
1. Live translation
Through the rise of virtual events, planners have been able to extend their reach and scale their events to a wider audience. However, one of the most challenging factors to overcome is the language barrier.
While English is still the language of choice for most events in London, having the ability to express ideas in your audiences' native language is a valuable way to connect with attendees who would otherwise entirely miss out on the experience if they didn't speak the presenter's language.
Until now, event organizers had to rely on third-party interpreters to host their meetings and events. Moving forward, we'll likely see an increase in the volume and availability of live translation tools for digital events that will truly make companies global.
2. AR and VR
If you've been keeping up with event tech over the last couple of years, then no doubt you'll have seen that augmented reality and virtual reality are the must-have additions to any event. Experience is everything, and AR and VR are allowing organisers to customise events to match their audience's interests, something that 90% of marketers feel is important.
From interactive product demos to digital assistants and access to exclusive content, the limits are seemingly boundless for what AR and VR can achieve. Think about how you can use this technology to elevate certain elements of your brand and show your audience why they should become customers.
3. Transformed check-in
For large events, organisers and attendees can save time by speeding up site registration using some innovative event tech. Smart wearables such as badges and keychains can be scanned at check-in points and booked guests can simply walk straight through with no fuss.
Alternatively, facial recognition technology has come by leaps and bounds in the past few years. Attendees can provide a photo of their face when registering for the event, which machines can then recognise as they arrive and promptly print any necessary documents. This not only saves time for attendees but helps organisers improve security and control numbers.
4. Live streaming
As we gradually and safely start to move back towards the world of live events, expect to see a lot more 'hybrid' aspects attached to conferences and other large-scale occasions. The ability to live stream an event brings together the physical and digital worlds, allowing brands to reach a far bigger audience and increase engagement tenfold.
Your biggest advantage when live streaming is your brand's social media presence. Advertise your streaming event on Twitter, Instagram, TikTok – you name it – then encourage attendees, event staff, and suppliers to share, share, share. Creating paid ads will extend your reach even further.
5. Event diagramming and digital floor plans
Similar to how architects use blueprints to design and build homes, event organizers increasingly turn to event diagramming software to create to-scale, 3D renderings of their event spaces.
Features like drag-and-drop functionality, 3D walk-throughs, seating and stage design, booth and vendor mapping save time on event set-up and enable event organizers with a powerful tool to market their event to potential sponsors.
Meanwhile, event apps with digital floor plans allow event organizers to quickly create interactive maps for their in-person and hybrid event experiences. Attendees can click on a breakout room in their event app to instantly see full speaker profiles and session topics or tap a sponsor logo that automatically shows their booth location on the exhibition hall map.
---
Have you also read these articles?
Navigating Mental Health in the Workplace: Promoting a Healthy Work-Life Balance