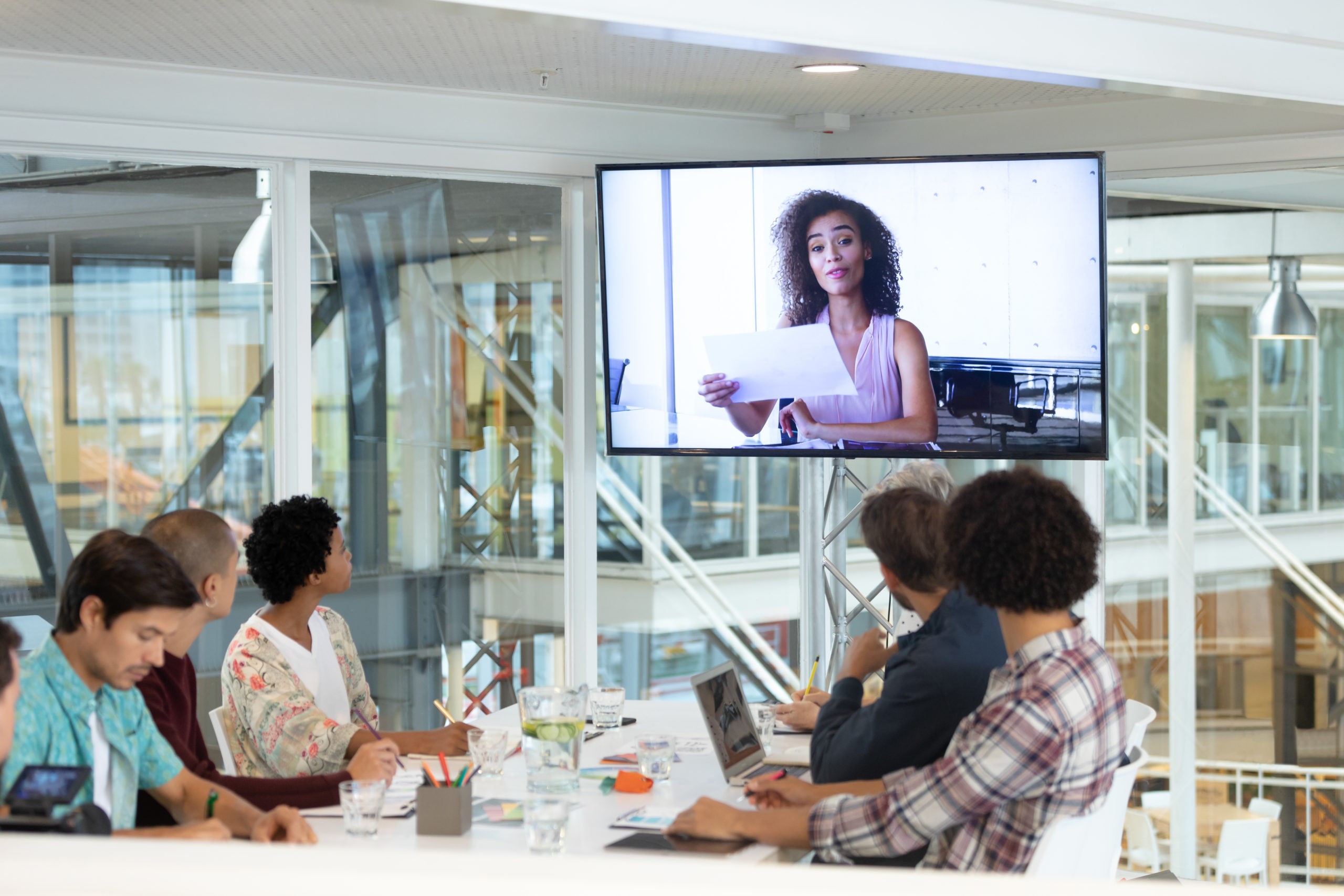 30 Nov

Tips for planning Conferences and Corporate Events 

The key to planning successful conferences is building the event according to the interest of your audience while keeping the main topic coherent with the values of the organisation.

Attendees will be attracted to your event based on what they think they'll get out of the experience, so you want to consider event types and themes that currently interest people. Many things have impacted the events industry in the last few years, technological innovations and the need for social distance and isolation during the pandemic have created new trends that will continue to grow in the industry. Take corporate event planning trends into account to make your next conference a huge success.

Choose a format according to your audience

Trends in meetings and events show formatting to play a big role in corporate events dictated by the COVID-19 pandemic. Despite a slow return to in-person events, many virtual and hybrid trends have proven they have staying power. No matter which event format you choose, be sure to consider your target audience and what they're most interested in.

Virtual Events

Virtual events allow users to interact with companies or colleagues in the comfort of their home, office, or nearby coffee shop via chat or video conference. Unlike face-to-face events, virtual events are not restricted to a single location or have a limit to the number of people allowed which means that can hold a larger audience from anywhere in the world.

In addition, virtual events are cheaper as the only thing that planners need to worry about paying are the costs of the virtual meeting platform and renting specialized services.

Another benefit of virtual events is that you also save a lot of time. Yours, your team's, and the attendees. Although virtual events require some time to set up the platform and the site, the time spent on organization is less than that of a face-to-face event.

Hybrid Events

Hybrid events have emerged as a trend in meetings and events because of the way they accommodate attendees who are comfortable with in-person events and those who are not.

These work well if your event involves speakers, panels, or performances that can be live-streamed to a remote audience. It's a good idea to record speakers at your corporate events since you can use the video as collateral for future marketing materials, and you may already have the technology you need to stream your corporate event. If you need support for hosting a virtual event or the virtual component of your hybrid event

In-Person Events

One of the main benefits of hosting an in-person event is being able to socialise and network with other attendees. In-person events are the perfect opportunity to meet new people, catch up with friends, colleagues, and industry peers and gain more opportunities for your business or personal life. One of the main things people love about in-person events is having that human interaction. In addition to this, nothing beats the experience of an in-person event. The excitement of having an event to look forward to and experiencing a memorable day full of fun speaking, activities, drinks, and food.

Micro Events

If a large corporate conference or trade show doesn't make sense for your organization, consider hosting several micro-events instead. Smaller events have become a current trend in the events industry due to previous restrictions on the number of people who could gather during the COVID-19 pandemic, but there have always been certain benefits to hosting these types of gatherings. A micro-event with a single speaker will allow attendees to truly interact with the speaker, unlike an event with a packed auditorium. Your micro-events can be more interactive and involve more discussion. This type of event works well for workshops and team-building exercises.

Pick a theme for your event 

A theme that interests your audience is key to attracting people to your next corporate event. Trending conference themes have been heavily influenced by the pandemic and current events, but also by social issues that people care about. Think about what theme will best speak to your attendees.

Some trending themes for corporate events and conferences currently are:

– Mental Health and Wellness

– Diversity Equity and Inclusion

– Women in Leadership

– Digital Disruption

– Cybersecurity

– Risk Mitigation and Risk Management

– Online Learning and VR

No matter what theme or format you choose for your event, there are certain things that your attendees are going to expect, which will make a big impact on their experience.

Accessibility

Ensure that every single person attending your event leaves a positive impression by planning ahead for a diverse crowd. Provide captions on your live streams or appropriate interpretation for in-person attendees who need it. Check that any in-person venue you choose is physically accessible for all your attendees. If any aspect of your event is hard to navigate or understand for some attendees, it may prevent them from coming to your events in the future.

Sustainability 

Sustainability is becoming more relevant for more and more people, and your attendees might expect compromise with sustainability reflected in eco-conscious decisions. Instead of giving out lots of plastic branded merchandise that no one will use, think carefully about giving something meaningful to attendees and something they'll use over and over. Look into biodegradable and recyclable utensils, plates, and cups if you're serving food, and provide all the necessary recycling receptacles at the event. For the catering of the event think about locally sourced products, maybe vegetarian or even better if vegan. When you make a concentrated effort to make sustainable choices, your eco-conscious attendees will notice and appreciate it.

Networking and social interaction 

One reason that many people like events is because of the aspect of human interaction they provide. Even if you're hosting an online event, choose a platform with a chat function that allows attendees to network and discuss the event on their own. Consider putting together an app that lets them connect both during and after the event.

Creating spaces for conversation and networking opportunities can increase the engagement of your attendees.