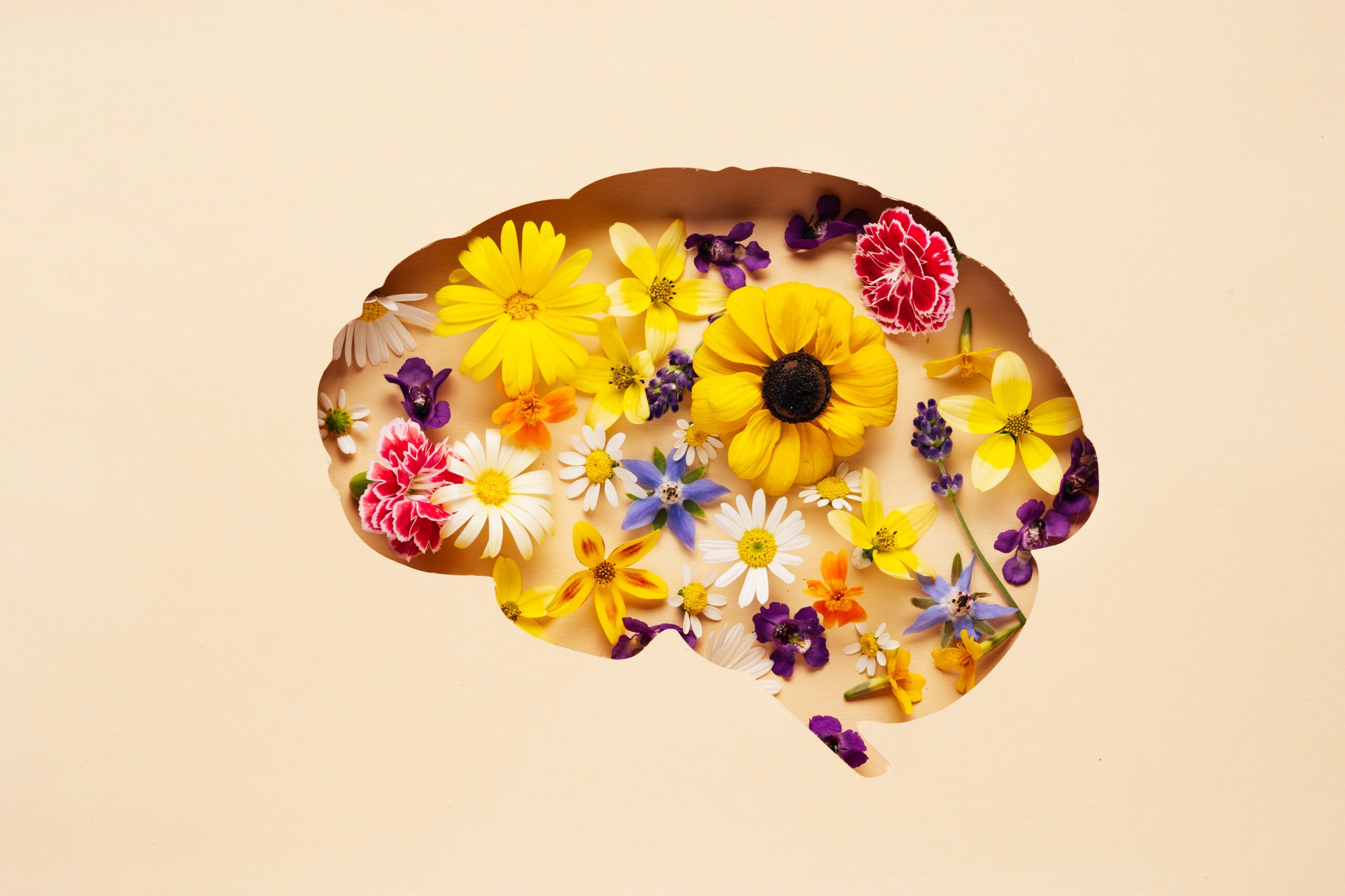 11 Oct

5 Signs You Should Be Concerned About Your Mental Health 

Mental health is a necessity, not a luxury. It's a mainstay of a satisfying, healthy, and fulfilling life. But daily stresses (those most of us know too well) can derail mental wellness. Left unchecked, chronic stress may contribute to physical health problems, including heart disease, high blood pressure, diabetes, and others. But chronic stress can do more than undermine physical health; it can open the door for lasting mental problems—such as depression and various anxiety disorders. 

Indeed, prevention is the best medicine. Actively working to improve your mental health can help curb certain mental health challenges. But it would be insensitive to suggest that each of us has total control over our mental health. After all, genetics may contribute to mental health disorders as well as environmental factors, such as a bad relationship or substance abuse problems, can be hard to immediately cure. 

If something just feels off, don't ignore that feeling. When you don't feel like yourself for an extended period of time–say three weeks–that's a good sign that you should reprioritize your mental health. While it may be hard to pinpoint what exactly that feels like, it could manifest itself in the following 5 signs of a mental health concern:
1. Disrupted sleep
Poor sleep could be a red flag that you're experiencing depression or anxiety. "Research estimates up to 80% of people with depression report struggling with insomnia or have early morning awakening" Whether you have trouble falling asleep or difficulty staying asleep — also known as "early morning wakening", when you wake up and cannot fall back asleep — it could be a signal of a mental health concern. Frequent oversleeping could be a sign as well, demonstrating that your body is fatigued to the point of burnout. 
2. Focusing is Hard
Making mistakes and scrambling to get all your work done is a prime sign you need a break from work. Even a single day off can help you clear your mind and come back with a fresh perspective to tackle work projects. When you have too much going on at work and home, it makes it that much more difficult to focus. Take care of loose ends or stressors so you can bring your best efforts into the workplace. Practice mindfulness moments on your day off to increase your concentration upon your return to work. 
3.

Physical symptoms
Depression and anxiety can bring on physical side effects, including sweating, rapid heart rate, dizziness, gastrointestinal symptoms, and headache. If physical symptoms come on suddenly with no other medical cause, it could be a sign that your mental health is declining.
4. Lack of motivation
Mental burnout can leave you feeling down in the dumps and less motivated to do anything. You find yourself angry and resentful at the fact that you have to go to work or get out of bed to care for your kids. Although you muster up some energy to get to your daily chores, you notice you're dragging around the house or office. If you've been running on low energy and feeling chronically fatigued, chances are your brain and body need a day off to rejuvenate. 
5. Loss of joy
It's normal to have a bad day every now and then, and life is bound to bring you some sadness at some point. But, if you routinely find less happiness and enjoyment in activities that you used to love, it could be a sign that something's not quite right. For example, if you're an avid runner, and suddenly the idea of lacing up your sneakers doesn't sound appealing, you'll want to pay attention to whether this feeling is persistent as it could be an indicator that your mental health is out of balance. 
How can I get help for mental illness?
If you think you may be suffering from a mental illness, it's important to seek help from a qualified professional. You can start by talking to your GP about your symptoms. They can give you a complete evaluation and make a diagnosis. Your doctor can then refer you to a mental health specialist, such as a psychiatrist or psychologist. 
You can speak to your GP about talking therapies or get in touch with the talking therapies service directly without going to your GP. Talking therapies can treat conditions like: 
depression 

generalised anxiety 

social anxiety 

panic and agoraphobia 

other phobias 

obsessive-compulsive disorder (OCD) 

post-traumatic stress disorder (PTSD) 

body dysmorphic disorder 
If you or someone else is in danger, call 999 or go to A&E now 
If you need help urgently for your mental health, but it's not an emergency, get help from NHS 111 online or call 111. 
---
Have you also read these articles?
5 Fall Theme Ideas for Corporate Events