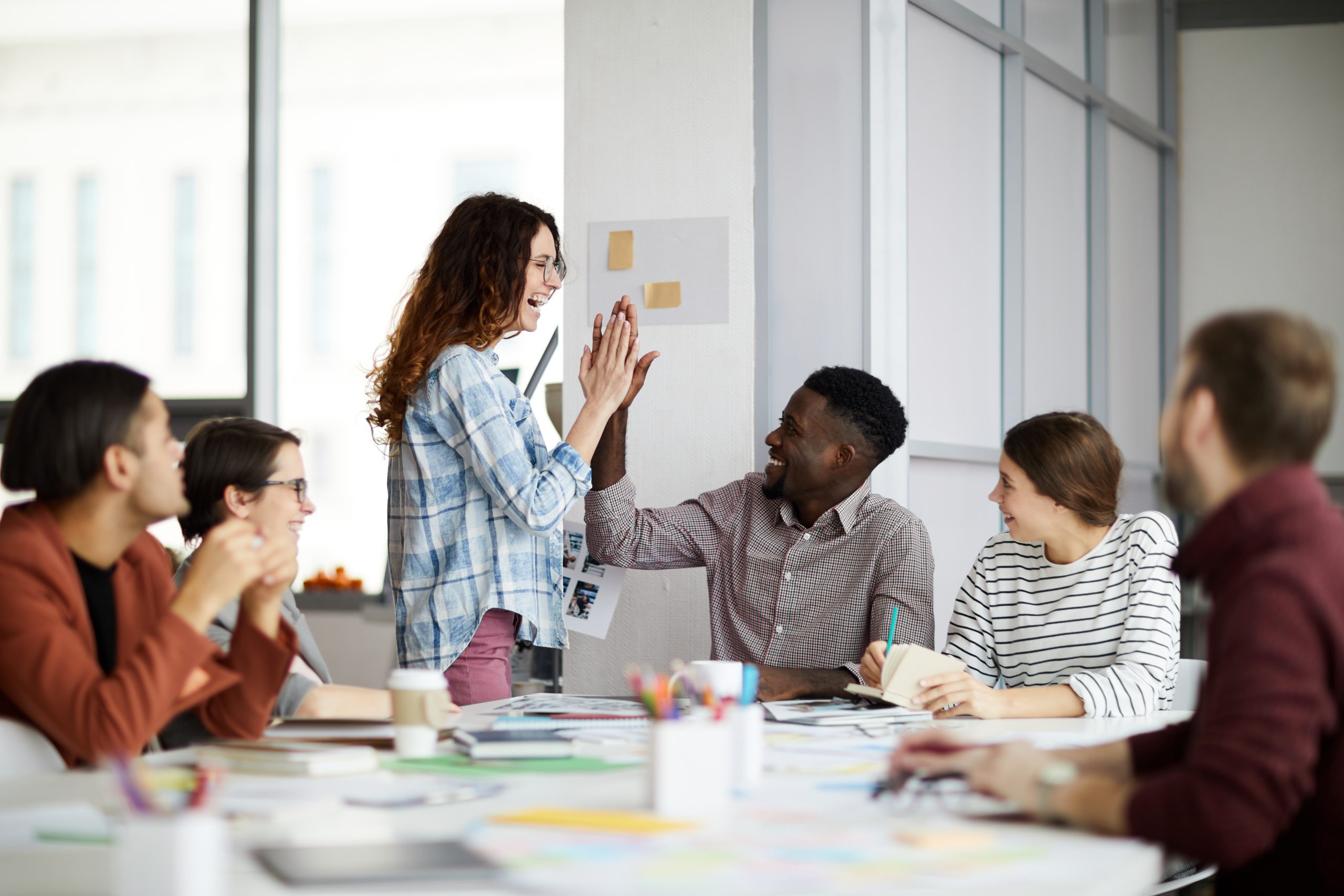 21 Jun

Creating a Culture of Wellbeing: How to Prioritize Employee Wellness in the Workplace

The pandemic revolutionized wellness among people and organisations. Covid-19 has changed the perception of health and fitness, both at home and in the workplace. It has presented us with opportunities to improve wellness and its parameters, such as mental health, financial stability, relationships, and work-life balance, and take those to a higher level. Personal well-being is no longer the responsibility of only individuals and doctors, but also that of employers and HR leaders.

Employee wellness has become a hot topic in the business world as leaders recognize the importance of a healthy and happy workforce. However, implementing wellness initiatives can be a challenge, especially for companies that prioritize productivity over employee well-being.

Here are 5 things that employers can do to prioritise the wellness agenda for employees in 2023.
1. Check-in to Understand Wellness Needs
Do you have a finger on the pulse of wellness in your organization? Take time to survey employees, so you can get a realistic sense of challenges that affect their health and wellbeing, and the kind of support they would appreciate. Even if your organization doesn't have a large budget, this process can provide information that will help you focus your efforts where you can make the biggest impact.
If you don't have the resources to conduct a formal survey, start by integrating questions into existing processes, such as team meetings or performance reviews. The more you engage people in conversations about this, the more effective you can be.
2. Schedule Regular Health Screenings
With access to periodic onsite health screenings, employees can easily monitor their health and catch potential issues early on. Screenings can cover a range of health metrics, such as blood pressure, cholesterol, and blood sugar levels. Establishing this kind of baseline for each employee provides the information they need to define reasonable health goals.
Regular check-ins can also help motivate individuals to work toward positive change and remain accountable for managing their habits on an ongoing basis. Ultimately, prioritizing employee wellness through annual health screenings can lead to a healthier, happier, and more productive workforce.
3. Encourage physical activity.
It's easy for employees to get scheduled for full days of virtual meetings and never have the opportunity to leave their desks. To combat this, evolve your one-on-one meetings into "walk-and-talk" meetings. Or suggest virtual wellness classes like lunchtime yoga as a team-building activity. In addition to physical exercise, mental health, and well-being programs can also help support all-around better health. Leaders should communicate what company programs and benefits are available to employees on a regular basis to ensure they know what is always available to them.
4. Offer programs and benefits to support well-being.
Common wellness programs offered by employers include physical activity programs and smoking cessation programs. However, wellness programs can also include things like stress management workshops, mindfulness training, and nutrition education. The key is to offer programs that meet the needs and interests of your employees.
5. Support growth and development.
Online courses can engage employees and provide them with the opportunity to upskill and progress their careers within an organization. This type of employer investment also shows employees they are valued and that there are long-term career opportunities available to them. These investments can also help HR leaders develop a robust pipeline of qualified and tenured employees in their organizations.
It is important to remember learning and development opportunities also extend beyond building professional skills. Be sure to offer programs that also appeal to your employees' personal interests as well. For example, courses on building barista skills, photography, mindfulness, and even makeup tutorials. These courses provide an extra avenue for team member engagement and collaboration.
---
Have you also read these articles?
5 Ideas for Pride-Themed Work Events in 2023
6 Ways to Make Your Event More Eco-Friendly