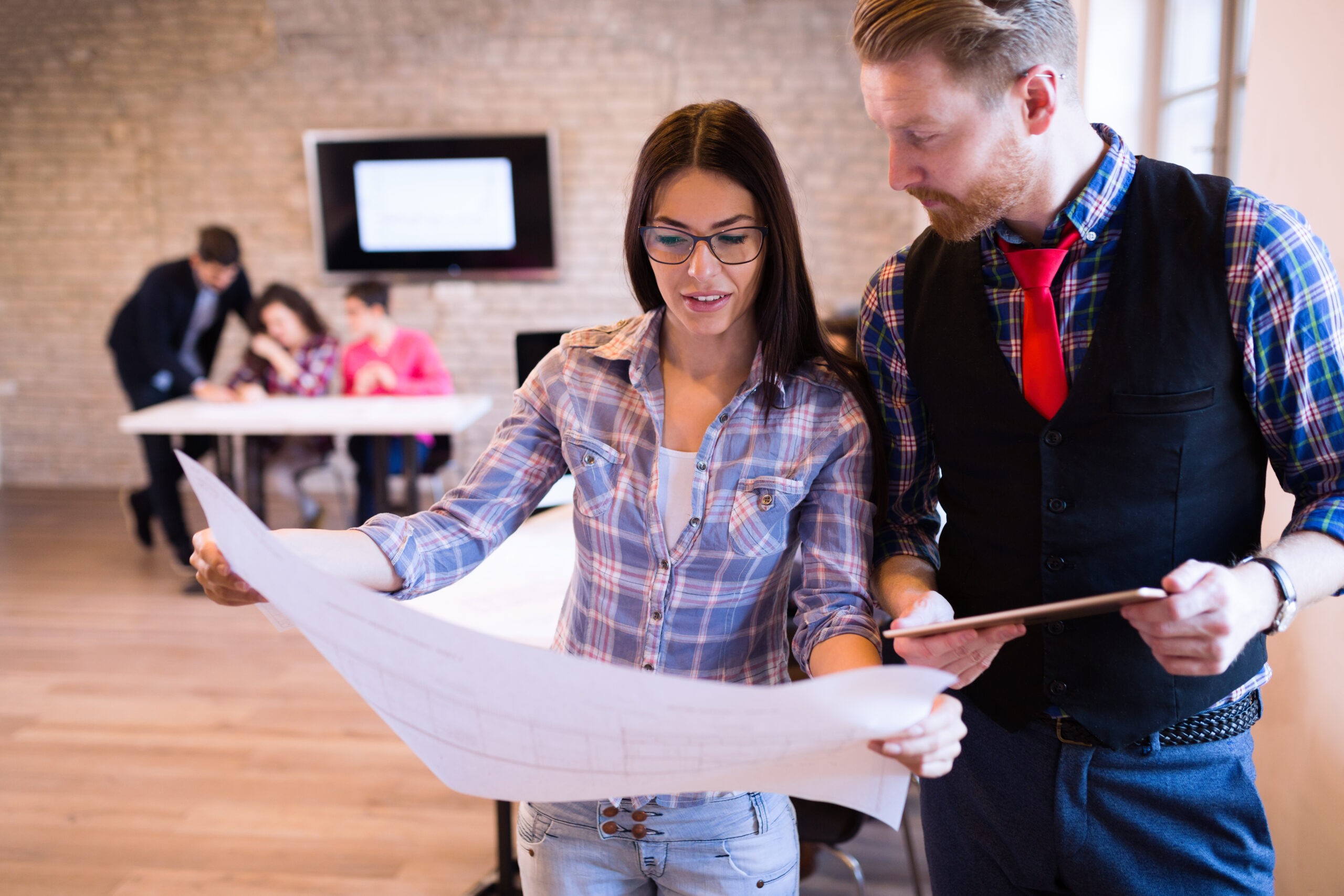 17 Aug

Mastering Event Logistics: A Comprehensive Guide to Smooth Execution

Event logistics is an essential component to keep in mind when planning and executing successful events. Properly managing event planning logistics can ensure that events run smoothly, with all aspects and moving parts working together to produce a memorable experience for attendees. Effective logistics management involves the coordination of several factors, including event transportation, scheduling, and supply chain.
Event logistics management aims to guarantee that every operation is taken care of, from event setup and vendor management to staffing and attendee safety. With so many aspects to consider, mastering event logistics requires careful planning and execution of each logistical component.
To effectively manage event logistics, it is important to consider the following key factors:
Resource allocation: Ensuring that resources are allocated appropriately and efficiently for each aspect of the event, from transportation to equipment and materials.
Timeline management: Developing a well-structured and realistic schedule that accounts for all necessary activities and allows for flexibility in case of unexpected changes.
Coordination with stakeholders: Maintaining open lines of communication and collaboration with all involved parties, including vendors, sponsors, staff, and attendees.
Contingency planning: Anticipating potential challenges and developing contingency plans to mitigate risks and address issues that may arise during the event.

If you're ready to take your upgrade your next event, take note of these recommendations on how to master your strategy:
1. Set Your Event Goal
The event goal is at the centre of everything. If we are to deliver a successful event, we first need to set the parameters to decide how to measure that success.
Sometimes, the goal is set for us. A wedding, birthday party, corporate announcement, or festival.
Sometimes the goal is a little more ambiguous like a high school ball or music festival.
However the event is presented, setting goals is a key part of being an event manager.
For example, at a launch event, the goal might be to provide hands-on time for every attendee with the new product.
So, the key logistical challenges would include a venue large enough for every attendee, a sufficient quantity of the product so everyone has time with it without waiting too long, a speaker or guided talk about the product, and perhaps, something to eat and drink while they do it.
2. Coordinate And Conceptualise Early
Coordination helps decide the overall scheme and theme of the event while the concept includes the overall feel. Both can be done early to (hopefully) simplify some of the logistical challenges.
This state can include:
Creating a budget and having it approved
Building your team to help plan and deliver the event
Finalising the event timeline
Selecting a venue
Shortlisting vendors and putting elements out to tender
Building contingencies
3. Assign Event Logistical Tasks For Key Areas
Your event timeline includes a range of logistical tasks that need to happen at specific points along the way. There is usually a section within that timeline to outline who is responsible for what task on that timeline.
Now is a good time to assign those tasks. Once the budget, goal, concept, and outline have been approved by stakeholders, it's time to begin pulling it all together.
Learning to delegate is one of the toughest skills an event manager needs to learn. It's also one of the most important. As you begin managing larger and larger events, the sheer number of decisions to be made and elements pulled together is simply too much for one person.
That's why delegation is such a key skill.
4. Shortlisting Vendors And Tendering
The earlier you can begin selecting vendors and making bookings, the more likely you are to get what you want, when you want.
We have a tendency to find a vendor we like working with and use them continually for multiple events. That's great if they deliver on time and always represent great value, but don't take their word for it.
Put things out to tender, encourage other companies to bid, and assess everything analytically before making your choice.
You may still go with who you know, which is fine as long as they offer value. But at least you'll know you're getting good value and the vendor knows they have to deliver as you don't play favourites.
5. Plan Follow-Ups With All Vendors And Providers
Part of event logistics management is not leaving things to chance. That means not trusting everything to go smoothly.
A key skill of an event manager is to stay on top of everyone and everything without getting in the way and without becoming annoying.
Once you have selected vendors and placed orders, we recommend following up occasionally to make sure everything is on track.
For products with long lead times, follow up around the time they said they would begin manufacturing.
For products with shorter lead times like baked goods or catering, follow up around the time they would order ingredients or begin their own planning.
Then follow up again once it's close to the time they should be delivering.
This ensures you have a good idea of how things are progressing and should give you a little time to come up with a contingency should something go wrong.
6. Assign One Team Member Per Provider On The Day
The day off is an exceptionally busy day with a million things happening at once. It helps if you assign your team members their own vendor or areas of responsibility on the day. You can then overlap them wherever time and space allow so everything is ready on time.
You can then take a step back and make sure everyone is where they should be while your team takes care of the details.
---
Have you also read these articles?
10 Tips to promote your event on social media