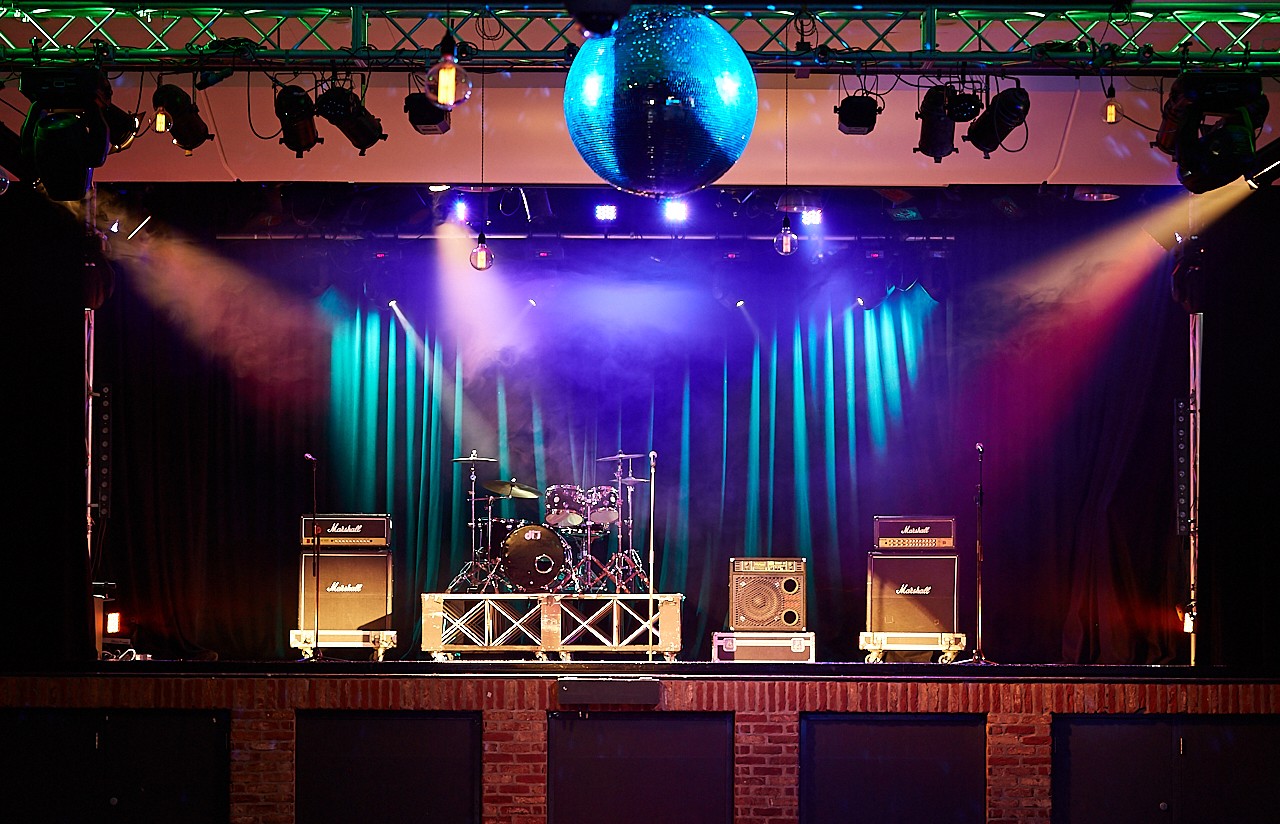 05 Jul

Mastering the Art of Emailing Venues

Anyone who's ever managed to book gigs for themselves knows that it can often be insurmountably difficult. You spend hours sending emails to every venue in town only to receive automated responses.

The problem isn't that your music is bad. It's that you're going about it the wrong way. Like everything else in the music, booking needs to be approached like a business.

The first step in that approach is gaining some understanding of who you're trying to contact. If you were a venue owner and your email inbox lit up with 20 booking emails every day, would you respond to everyone? Probably not. You'd only respond to the ones that stand out.

We've put together some tips to help you master email inquiries.
Choosing a venue to approach
First off, be sure to pick a venue that meets the needs of your audience. If you're a brand-new act, shooting for a spot with a 500-person capacity probably isn't the best choice. A coffee shop that hosts singer-songwriters likely isn't the right option for a super loud metal band. A hip-hop artist wouldn't exactly fit in at a hub for a city's industrial scene. If you aren't familiar with the venue in question, do some research by perusing its calendar, looking for venue specs online, and visiting the place in person to feel out the vibe.
Picking a date
While venue owners and promoters are always hoping for a big crowd, weekends are usually reserved for bands who will potentially fill the space completely. Be sure to keep that in mind when suggesting a date. Also, make sure you give yourself plenty of time for promotion – a month, at least.
Drafting the inquiry
The email you send should be professional – consider the subject line, how you address the receiver, grammar and spelling, and its overall layout. Keep it simple and concise.
Here are a few simple bullet points to include:
A description of your band and why your show would be appropriate for that particular venue.
A succinct and accurate description of your sound using genre terms or comparisons to other bands.
Photos and links to social media accounts.
A particular date or a window of time during which your band is hoping to schedule.
Your plan for promoting the show via social media, flyers, posters, etc.
Submit your music
Linking your music is definitely a must. With sites like SoundCloud and Bandcamp at the world's disposal, there's truly no excuse to not have music available if you want to be booked. It is essential if you want to get a show.
Fill the bill
Have a plan of action. Who else will play the show? Having an entire bill in mind is always a good start. It shows the artists are proactive and really have their mind set to put on a great show for everyone involved.
If you're trying to hop onto an already existing bill, feel out the situation. This is definitely not taboo, you never know unless you ask.
How do I follow up with a venue that hasn't returned my email?
Make Sure You Have the Correct Recipient
If you sent the email to an address like info@venue.com, your email could be getting lost in the shuffle. Call the venue and ask the name and correct email address of the booker. Sometimes they will give you the same generic email address, but other times they will give you something more specific along with the booker's name – like artelliot@venue.com. You never want to send an email without including the recipient's name. If there's a way to get it, get it! It's a tiny detail that can make a world of a difference.
Give it time
Before you even think to follow up, make sure you've given it some time. For some venues, following up after 2 weeks is much too soon. For some, 6 weeks is still too soon. Read the venue's booking guidelines to know what's best. If they don't have guidelines, just use your discretion. It's really hard to know what's best in this area.
Send an "RE:"
When you've confirmed that your original email was sent to the correct recipient and you've given it some time, send a a follow up message with the original message included. Make sure the "RE:" is in the header along with the Subject Heading from the original message. RE indicates that this is not the first email. I can't guarantee that this will encourage a booker to read your email sooner, but it will set your email apart from others that are being sent for the first time.
---
Have you also read these articles?
Intimate Weddings, Big Impact: Celebrating Love in Small Wedding Venues
Creating a Culture of Wellbeing: How to Prioritize Employee Wellness in the Workplace.