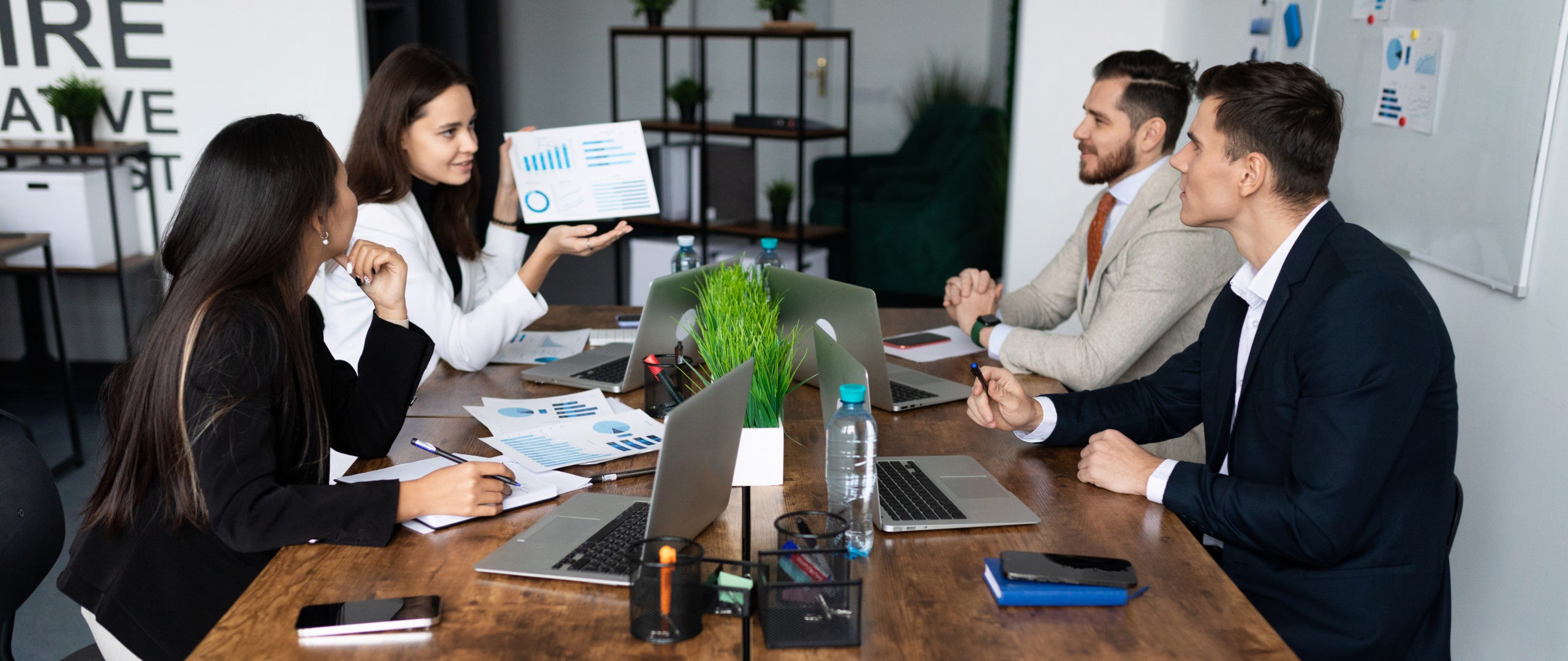 03 May

Planning a Conference: Best Practices and Lessons Learned

Planning and hosting a conference involve a lot of work. From selecting the best venue to choosing the right speaker, from opting for the right technical tools to delivering a good attendee experience. There are several challenges that companies face while organizing a conference. All these potential hurdles can be averted if the conference is strategically planned. Here is a list of best practices and important lessons learned for planning a conference to make sure your event turns out to be a huge success.

1. Invest Time in Planning

Hosting a conference requires thorough planning. Ideally, you should start the conference preparation at least six to eight months in advance.

2. Form a Conference Organizing Team

You need a dedicated team to take up various responsibilities of hosting a conference, such as planning, budgeting, marketing, and more. These teams will carry out the tasks assigned to them and streamline the entire conference planning process. Here are a few roles you should include in the conference organizing team.

– Planning team

– Administrative team

– Finance team

– Marketing team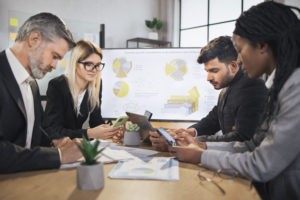 3. Be Mindful of the Budget
The budget plays a crucial role in conference planning. Ensuring that the expenses of the conference adhere to the assigned budget is essential. Sit together with the finance team to prepare a budget with realistic estimates. You should include the following in the budget planning sheet:
– Venue costs
– Accommodation costs
– Transportation charges
– Speaker fees
– Catering charges
– Marketing expenses
– Funds for on-site activities
– Team salaries
– Equipment rental charges
Having a budget helps you keep a tab on the financials. It ensures you do not make any unnecessary expenditures. The budget also contributes significantly to setting the price for conference tickets, thereby helping the finance team stay focused on the revenue the conference would generate.
4. Draft a Conference Agenda
Once you have planned the entire conference event, including the speakers, it is time to put it together in a detailed conference agenda. A conference agenda presents the list of activities that will be taken up during the event. This agenda includes the list of keynote speakers, the speaker presentations, workshops, interactive sessions, and the timetable as to when these events will take place. The agenda informs the attendees what to expect from the conference.
5. Focus on attendee experience
The experience you deliver to the attendees plays a major role in determining the success of the conference. If attendees have a great time at your conference, they will feel more connected to your organization and recommend it to their connections.
Similarly, the attendees who had negative experiences might leave a dissatisfied review. Hence, you must focus on creating a frictionless onsite experience for the attendees.
With the event landscape shifting day by day, it's hard to keep a pulse on the dos and don'ts of event planning and what it takes to make your next event successful. Here are some of the biggest lessons learned during the last year and a half.  
1. Everything costs more
It seems the trend of increased costs is something we will need to plan for moving forward. Hotel rates, airfare, and transportation seem to be the leading culprits however, rising costs in other services are being seen as well. It will be more important than ever to negotiate food and beverage costs such as locking in current rates for future events. Working with your venue and other suppliers early in the planning will be necessary to help you manage your event budget accordingly.
2. Everything takes longer
Between staffing shortages and supply chain disruptions, everything is taking longer than usual, and we need to plan ahead for these delays. Quite often hotel staff is juggling multiple positions to account for staff shortages and even their response time to your requests is extended.
3. Contract negotiations are different
Because of rising costs, low venue inventory, and supply chain issues properties and suppliers are being less generous with concessions and discounts. As the demand for space increases, hotels are less willing to "throw in" extra goodies such as room amenities, free F&B for your staff, upgraded rooms, etc. Additionally, room rates are coming in higher, and food and beverage minimums have gone up considerably with less room for negotiation. As event planners, we must be very specific about our needs and expect to go back and forth several times while negotiating contracts.
4. Get the speakers confirmed EARLY
Attendees show up for the speakers and the content they will present. It won't be until you have a good number of speakers and their presentation abstracts up online that you will see registration numbers spike. Focus on this early.
5. Use that post-event data 
Everyone always gets those long and bulky post-event reports – but do they actually do anything with them? In reality, those post-event reports (if they're done right) show you exactly what you did right and what you did wrong during the event.  
Virtual and hybrid events produce more data than ever before. Capture and unlock insights from your event's data with our reporting and analytics solutions to improve the attendee experience and demonstrate impact.
In a good post-event report, you'll be able to measure:  
– Detailed audience demographics
– Session attendance and engagement
– Exhibitor traffic
– Lead acquisition
– Polling and survey results
– Networking responses
– Social buzz
– Sponsor views and activity
Once you get that data, take some time to look it over and note what worked. Whatever worked can be used again and enhanced for your events to come.  
---
Have you also read these articles?
8 Benefits of Using Event Platforms for In-Person Events