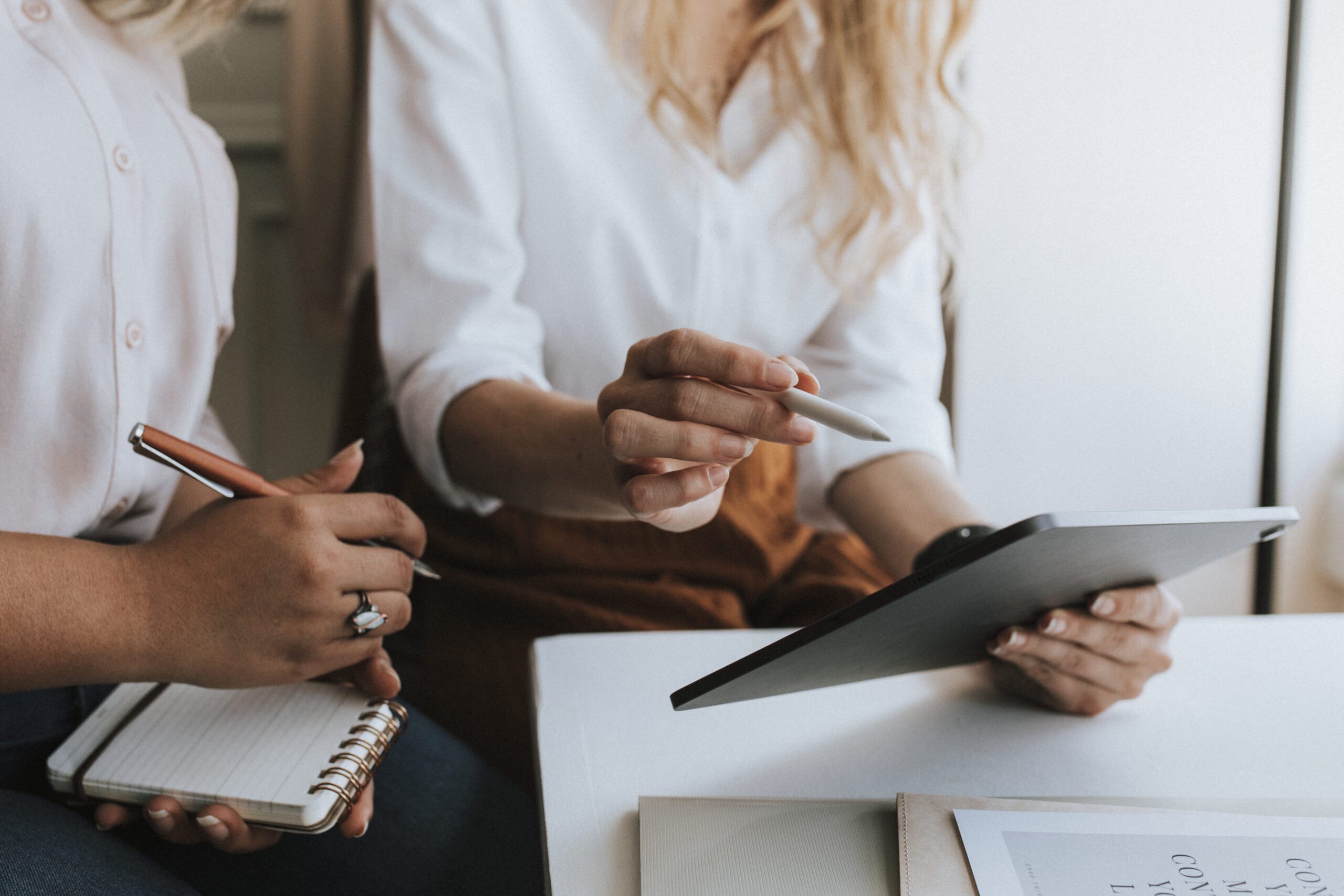 09 Aug

10 Tips to promote your event on social media 

Social media is one of the best ways to spread the buzz about an upcoming event. To maximise your social media marketing efforts, it pays to put some strategy behind your posts. After all, it's not enough for your followers to see your updates – you want to engage and convert them, too. 
1. Choose your social networks
Depending on your industry and target audience, some social platforms may be more effective than others. Typically, if you can do some promotion on Facebook, Twitter, and LinkedIn, you should be well covered. Here's a quick overview of each platform's benefits: 
Facebook: You can share event updates, engage followers, and create event pages. You can also target your messaging to specific groups using paid promotion. 
Instagram: Brands get the most engagement on this image-laden social platform. 
TikTok: This short-form video platform has taken the world by storm. With its quickly evolving landscape, you can experiment with many new features for businesses. 
YouTube: A legacy video platform that is becoming even friendlier to advertisers and musicians. 
LinkedIn: Great for B2B and industry networking, this professional social media platform is a good choice for company news and event announcements. 
Twitter: Use posts and an event hashtag to build excitement before and during your event. 
Snapchat: Appeal to young audiences by building a presence on Snapchat. 
Spotify: How popular and up-and-coming musical acts promote shows and tours to fans. 
2. Event hashtag
Come up with a hashtag that's short, unique, and easy to understand. Once you land on an idea, stick with it! Consistency is key. 
If you post anything relevant to your upcoming event, include your hashtag. Add it to all of your social account bios as well. And don't stop there – promote your hashtag on all your other communication channels. These include your event website, promotional emails, print materials, and more. Videos are getting more attention than ever, so include a hashtag where viewers can easily notice it, such as a footer or in a corner. 
During the event, make sure your hashtag is visible, so your guests know to use it. Include it in handouts and display it on screens throughout your venue. Better yet? Give people incentives to use your hashtag or share your event on social. This could mean setting up a photo booth branded with your hashtag or creating a photo competition where the best photo using your hashtag wins a prize. Keep in mind that contests have legal requirements, so make sure you consult a solicitor prior to running one. 
3. Countdown
Use Instagram Stories to create a countdown to your event. Customize the sticker with the event name, date and time, and your brand colours. When someone views your story, they can click 'Remind me' to be notified when the countdown ends. They'll also have the option to 'share' the countdown to their social networks. 
So, if you're hosting an invite-only webinar, where users have to sign-up in advance, or running a contest with limited spots (more on this later!), this is a clever way to hype your event and get those registrations rolling in. 
Pro tip: Add clickable links of your webinar landing page to Instagram stories and generate traffic and increase ticket sales. 
4. Make your event landing page shareable
Add social sharing buttons to your event's landing page and post them everywhere. This is the first step to building your engagement funnel. 
But with an online event platform like Livestorm, you can create custom registration pages that reflect your brand. You can include social sharing buttons like Twitter, LinkedIn, and Facebook. So your audience can easily share your event page with their social networks. 
Pro tip: You can track the source of all your registrations with Livestorm and see how many users have registered through your social platforms. Just check out your analytics dashboard! 
5. Polls
Add Polls to your Instagram Stories or LinkedIn groups to collect potential attendees' interest in specific topics. You can also leave open-ended questions that allow users to provide their own answers. This can give you ideas and opportunities for collaborations and marketing angles to boost engagement. 
6. Teasers of the event
Post sneak previews of the event's lineup to build hype and spark interest. Use Snapchat, Instagram Stories, or TikTok to create short, engaging videos your audience can quickly view and share. Show the event schedule or agenda, behind-the-scenes preparations, videos of the speakers and panelists or Sponsor shout-outs. 
7. LinkedIn and Facebook events
Make it official by creating a Facebook and LinkedIn event page as soon as possible. Give it a catchy title, add some event details and photos, and don't forget to include speaker bios. But most importantly; add a link to your registration page so that people can RSVP. If you're using Livestorm, attendees can register by auto-filling data from their LinkedIn profile. 
If it's a paid event, you can also offer a special discount code for the first 100 people who share the event page with their friends. This will help you to reach more potential attendees and increase the chances of filling up your virtual event. 
8.
Giveaway
A great way to get your audience to attend your event, in addition to our other social media ideas for events, is to host a giveaway or contest.  
You can also ask them to tag friends in the comments, repost your event, or follow your account to participate in the giveaway. It's a fun way to add some friendly competition to your event and make it more exciting. 
9. Work with influencers
Influencers can bring your events more buzz; having a known personality gives your event exposure to their audience. Building relationships with key people in your industry who can talk up your event can help influence interested attendees to register. Influencers can be found on each of your social media channels, so it is easy to come across many of them that reach out to the same target audience as you do. 
10. Launch paid social media ads
If you want to get your content in front of the right people, it's a pay-to-play environment. That means supplementing organic posts with paid social ads. 
To craft an engaging social media advertisement, be sure to include: 
An eye-catching image or video 
Short and sweet post text 
An even shorter headline – that's still engaging 
A direct call to action (i.e., "Buy Tickets") 
An accurate link description (i.e., "Click here to buy tickets") 
---
Have you also read these articles?
8 Benefits of Using Event Platforms for In-Person Events
5 Tips to Make Your Event More Memorable